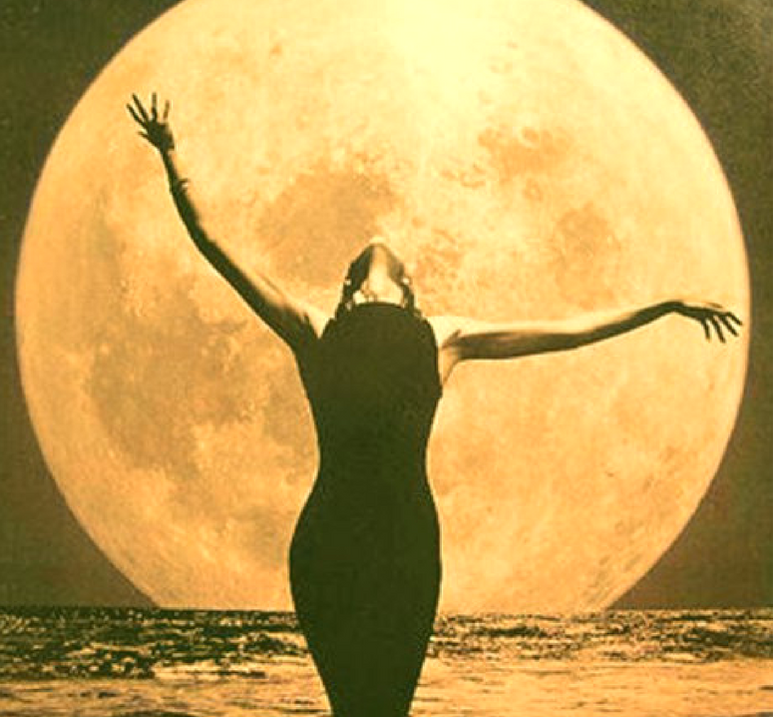 Step into your power. The Full Moon of May 10, 2017 (2:42 pm PT) shines a light of clarity and purpose into the darkness of uncertain times. For those hesitating in indecisiveness, this full moon pierces through the fog of fear and confusion with new hope and inspiring plans. Seize this day to recall your vision of the future and reconnect to the source of determination and courage within you to achieve it.
In Vedic astrology, this full moon falls in
the area of the sky
known as
Vishika nakshatra
. Called the "
Star of Purpose,"
Vishika
means
forked
or
branched
, and invokes the brilliant image of a lightning bolt branching across the sky.
Vishika
grants victory over self-doubt by enhancing the ability to aim and shoot the far-off targets of our dreams.
The full moon offers recovery from all sorts of losses, including financial and career troubles. Even when it seems that a battle has been lost, this full moon can grant miraculous come-backs and impressive long-term gains.
Meditation is enhanced by this full moon, as it stokes the fires of mental concentration and one-pointed focus. In India, this Vishika full moon is also celebrated as Buddha Purnima; the birthday of the Buddha who taught illumination through the steady focus of mind.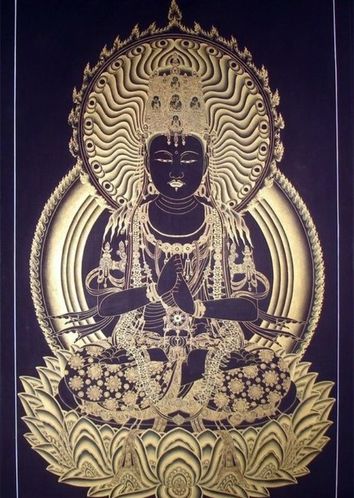 Buddha Purnima is celebrated in the month of Vaishika as the birthday of Gautama Buddha on whose teachings Buddhism was founded.
The planet of enjoyment, Venus, has great influence over this moon as she picks up speed in the spiritual seas of sidereal Pisces. Venus is expanding consciousness through relationships and moving the heart forward to deeper and more steady ground. If you have a sweet-tooth or a weakness for extravagant purchases, be careful not to overdo it on this full moon.
Take heed, for there is a stubborn side to
Vishika
and people may seem more difficult than usual, especially if they feel threatened.
Vishika
can be intensely ambitious and Saturn's continuing pressure on Jupiter's moral compass has current ethical standards compromised on many levels. Be patient and try not to take things personally.
If it feels like the foundations are cracking below your feet, remember that Saturn's current retrograde motion is digging deep into the tumultuous
Mula gandanta
– the karmic knot where a calamitous form of
Kali
, the goddess of destruction, dwells. This influence will continue until June 21, 2017.
Read more about how Saturn's transit through the root star affects you here.
The
Vishika
full moon is the ideal moment to visualize your goals and plan actions to achieve them. Decisions and commitments flow with more ease at this time and clarity is close at hand. Use the power of this full moon to focus on a goal – whatever your desire may be – and step up to stake your claim on your dreams.
*To fully understand how these astrological influences affect you on a personal level, book a one-on-one Vedic Astrology Reading with me here.