Kari Field (Anandashree) is a Vedic Astrologer and spiritual advisor based in San Francisco. Since 1990, Kari has worked with a wide range of clients, bringing her innate wisdom and in-depth knowledge to her Vedic Astrology and Tarot card readings.
Kari began studying esoteric subjects, including astrology, Tarot cards, and the I Ching, at a young age. She went on to study Vedic Astrology with some of the most renowned astrologers in India, including Sanjay Rath ji, Hart de Fouw, and Krishan Lal Mantri ji.
For the last two decades, Kari has traveled the globe, researching divination practices and music from different cultures. She has researched midwifery and female shamanic healers in West Africa, and lived in Spain where she taught yoga and studied the Tarot. She holds a Bachelor of Arts in Women's Studies from the University of Minnesota, and pursued graduate study in music and Hindu classical arts in Benares, India.
Kari regularly returns to India to continue her astrological research and music study, and to serve her spiritual teacher, Ammachi – Mata Amritananda Mayi Ma, from whom she received the spiritual name, Anandashree.
Kari upholds the tradition that Vedic Astrology is more than just a predictive tool—it's a method of uplifting the mind that offers extraordinary insight into karmic patterns and life cycles. Kari's consultations integrate creative and practical remedies designed to restore balance and empower individuals to live healthy and productive lives.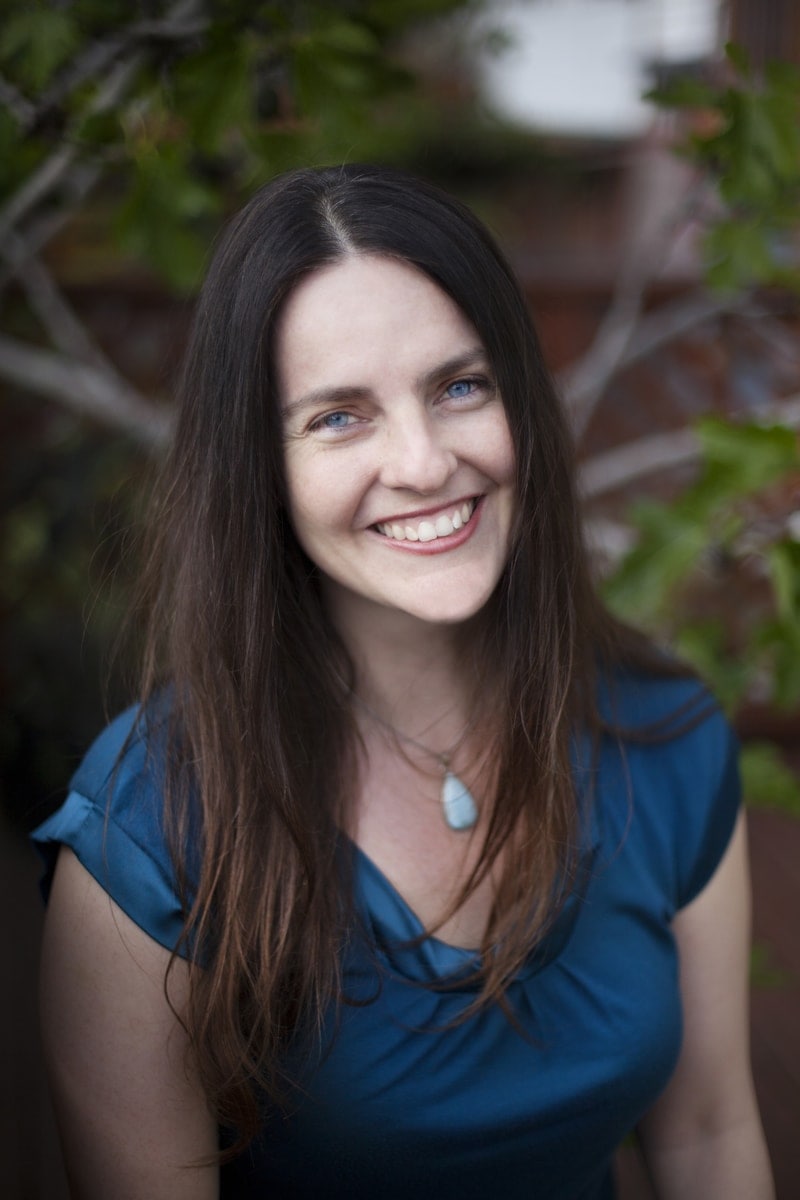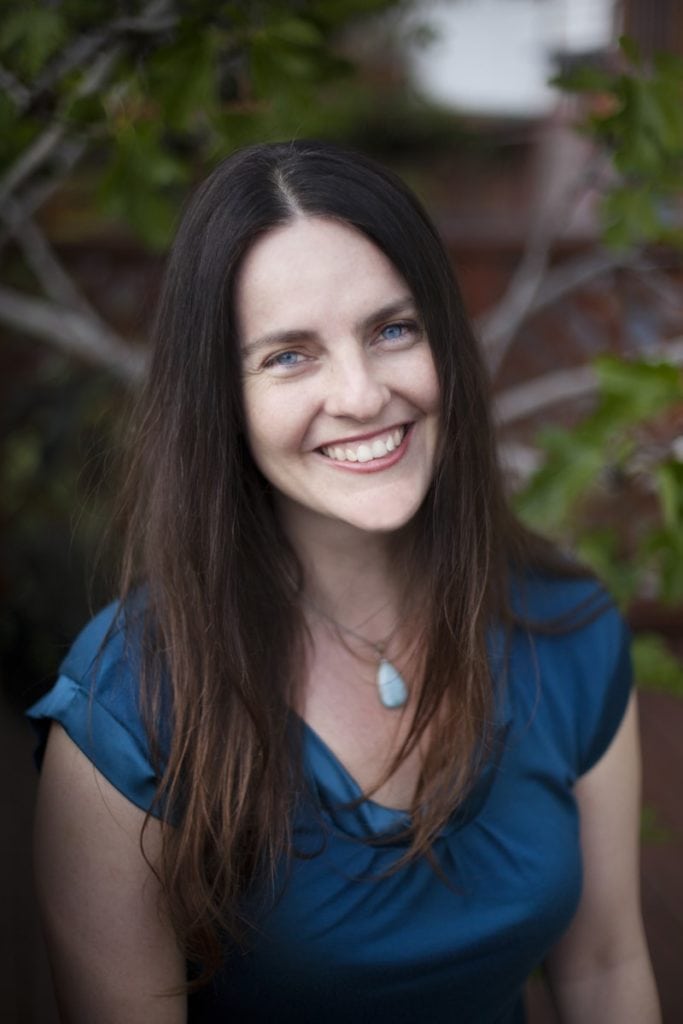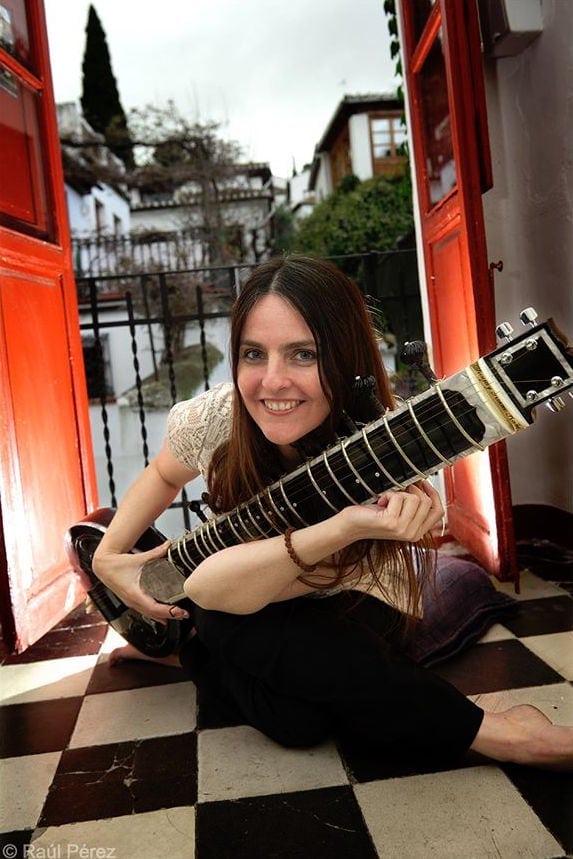 Kari is currently working to apply her love of Classical Indian music and astrology to the field of music therapy. 
In India, certain ancient melodies are known to enhance helpful planetary influences and increase their healing powers. A raga is a structured melodic pattern that inspires a specific feeling and transmits a healing intention. 
Kari has spent years studying many distinct ragas, often named for the deities which they invoke. Because each raga usually has a specific time of day and year when it is best played, it is greatly influenced by the sun sign and solar house transit of the moment. Also, the moon's transits through the lunar mansions have a specific activating force on certain ragas, and some should only be played on waxing and full moon nights.